During our recent walk along the Marikina Riverbanks, I spotted these walls. These walls are painted by
One Wall, One World
, an environmental advocacy team from Boysen KNOxOUT. Their goal is to paint the walls with this new product to clean air.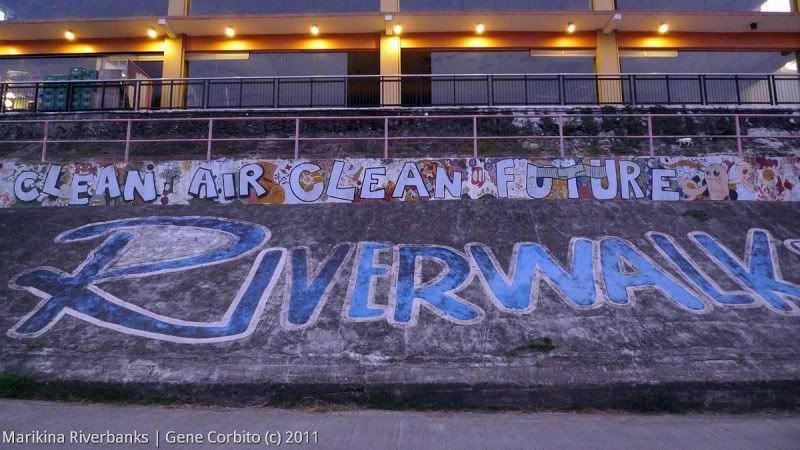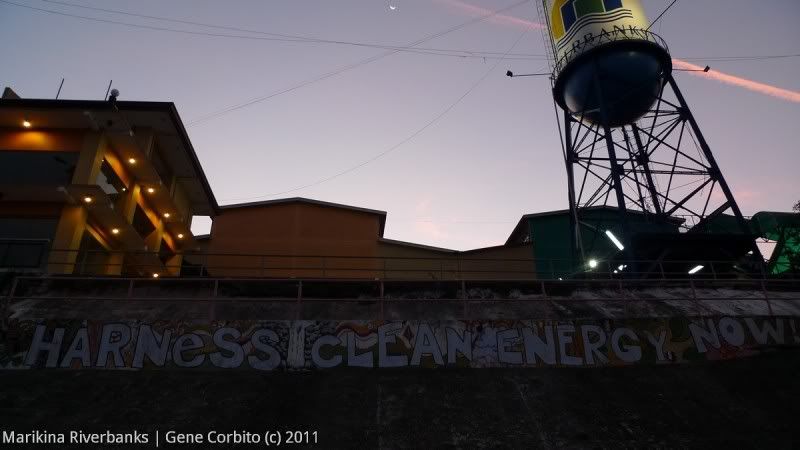 How It Works
Boysen KNOxOUT contains photocatalytic titanium dioxide, (TiO2), which upon exposure to light, transforms ordinary water vapor to free radicals that break down NOx and volatile organic compounds (VOCs), the two components of smog.

Harmful NOx gas is converted to nitric acid that is rapidly neutralized by alkaline calcium carbonate particle in the paint, producing harmless quantities of calcium nitrate and negligible amounts of carbon dioxide (CO2) and water.
Click on the Panda to know more about the One wall, One world environmental advocacy.
My first entry to Green Mondays. Click the badge on the left to see the other entries.