I should have posted this weeks ago but I was a bit busy with something else and somehow neglected to post this contest.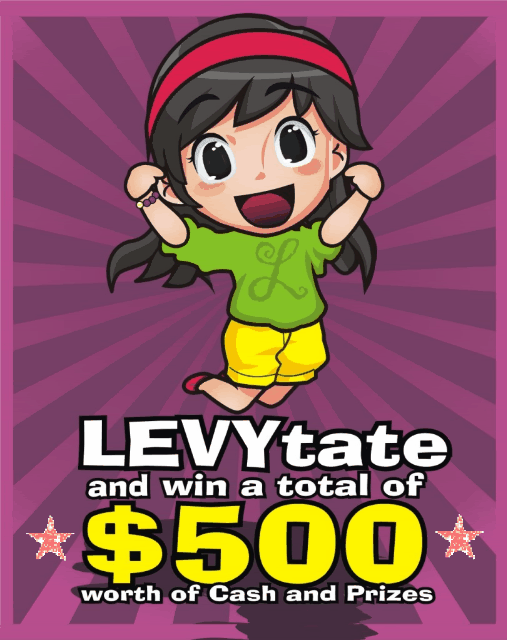 Anyway, Levy of
Living Life to the Fullest
and her wonderful sponsors have saved up at total of $500 worth of cash and prizes for the contest winners. Yeah, you got that right, 500 dollars!
This contest is open to both bloggers and non-bloggers so click on that cute badge above to know more about the contest mechanics and have the chance to be one of the lucky winners.
If you are a blogger, you only have until the 30th of June to submit your entries so go write, write, write now!
Designers Depot * LEVYousa * One Day Graphics * Wahmaholic Blog Designs