March 26th 2011 marked the day of the Earth Hour and a lot of earth lovers participated in this worldwide yearly event. Everyone is encouraged to turn off their lights on 830 pm to 930 pm, local time. Did you turn off your lights?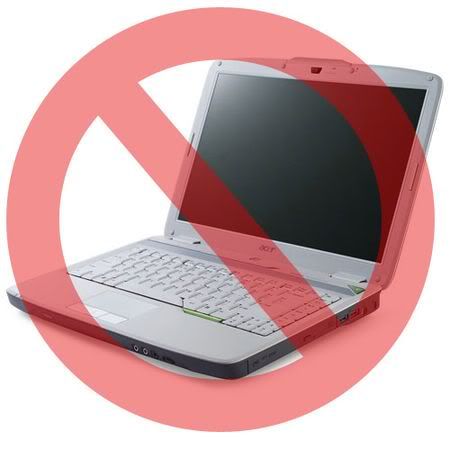 image credit: blackberryempire.com
In my own small way, I decided not just to turn off my lights on Earth Hour but I decided to not my laptop for the whole day. If you know me well, you will know that it was not an easy feat for me. I am far too attached and addicted to my laptop and the internet. DK was suprised to see me not using my laptop when he woke up.
All I can think of are all positive effects. I saved electricity for a whole day in my own small way and I was able to finish two books! If I am always online and connected, I will never have the time to finish all those books in my reading list.
So what did you on Earth Hour?