Notice the new way of viewing photos in Facebook? If you are one of the few whose profiles has not been updated yet, here is what it looks like.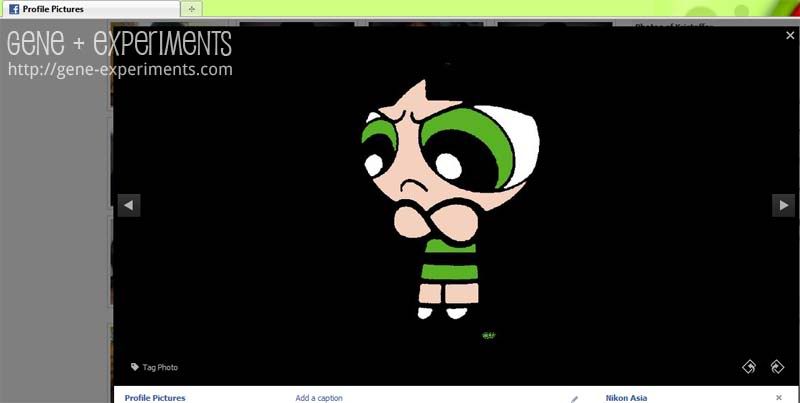 Some people like the update but some don't. With this tutorial, you now have the option of viewing your Facebook photos without the lightbox effect.
The How To:
Simply Reload/Refresh your page. Or press
F5
function key above the numbers in your keyboard to reload.
OR:
If that doesn't work for you do the following.
1. On the address bar, find the word "&theater" and delete it. See the screenshot below.
Click image to view larger
2. Reload your page. or simply press Enter.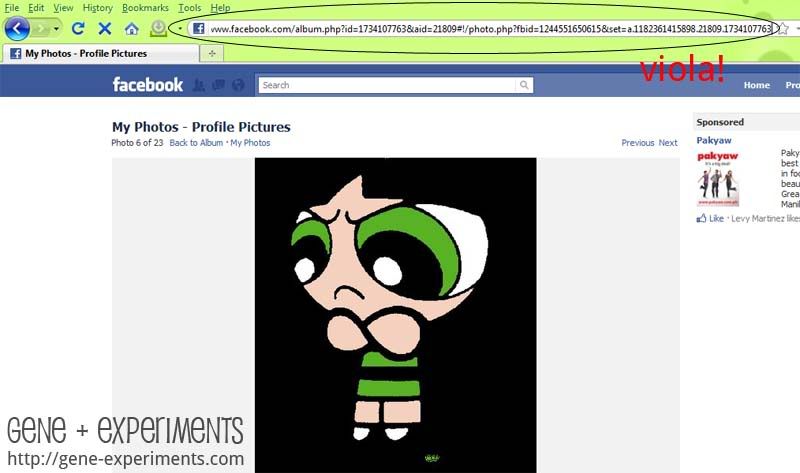 Viola! You are now back to the old photo viewing option in Facebook!
As of now, Facebook hasn't provided an option in viewing the photos. The options above are a waste of bandwidth because you have to load the page twice. But that would depend on your convenience whether you choose the lightbox or classic viewing of your photos.