It feels like it's quieter than it used to.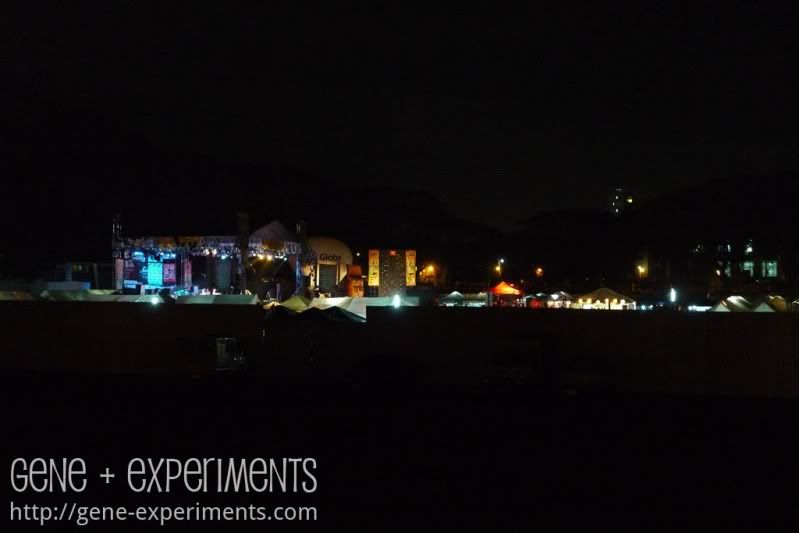 Well, it's to be expected since Wednesday's theme is about the 70s Martial Law Revolution. We didn't go inside the event place since we have U-chan with us but we stayed for a while to listen to nationalistic music.
There are still 3 days left. Don't miss this annual event to listen to good music, yummy foods and experiencing nature all in one night. Or all three nights if you plan to attend all remaining days. Our favorite band Urbandub will be playing on Saturday but DK have work scheduled by then. It's disappointing that we're going to miss their gig, again. If you don't have anything else planned on Saturday, I suggest you visit UP Fair 2011 in UP-Diliman Sunken Garden and watch and listen to Urbandub and other local acts play.